Up to 5.2 times more powerful than a regular
nail dust collector

Free replacement under warranty. The warranty is 12 months.

Removes the need for a face mask

No more cleaning after manicure and pedicure

Light. Comfortable. Quiet. Stylish design

The dust bag is convenient for the client and the nail artist
What is the difference of MAX nail dust collectors?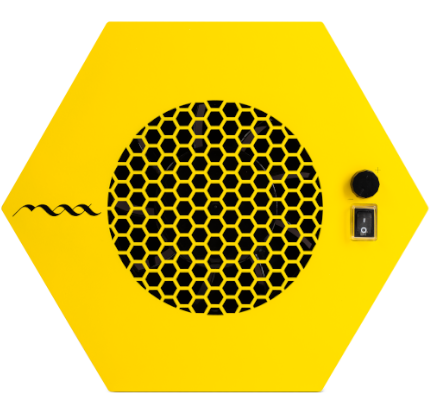 The MAX air extraction excellently sucks the manicure dust
Fan performance up to 4.5 times higher than the one of a conventional nail dust collector. The power and noise of the air extraction are adjustable (in the Ultimate series only).
Clever design
The design of each MAX nail dust collector is carefully thought out. It is convenient for both the nail artist and the client. The shape of the nail dust collector casing is unique and patented.
Unique warranty offer
The warranty for all MAX models is 12 months. If
there is a warranty case during operation, we will replace your vacuum cleaner for free
Best choice for your health!
According to reviews, 90% of clients stop using a face mask after purchasing a fan with the MAX dust bag. When deciding to buy the MAX nail dust collector for manicure and pedicure, you select for a professional device that can protect you from dust
Reviews of buyers of MAX nail dust collectors